Hiking out of Lincoln Lake after a long day of bouldering.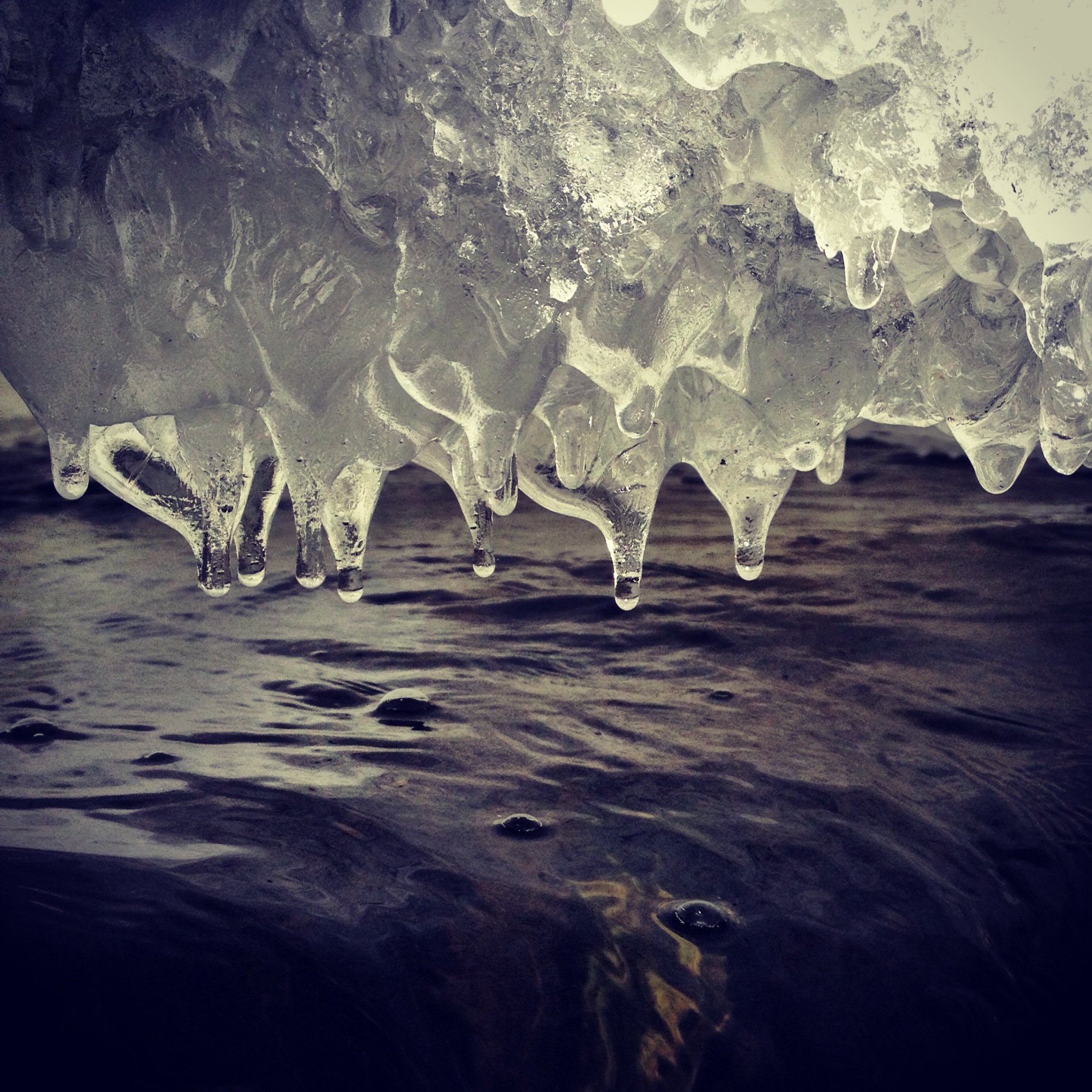 Macro view of snowflakes.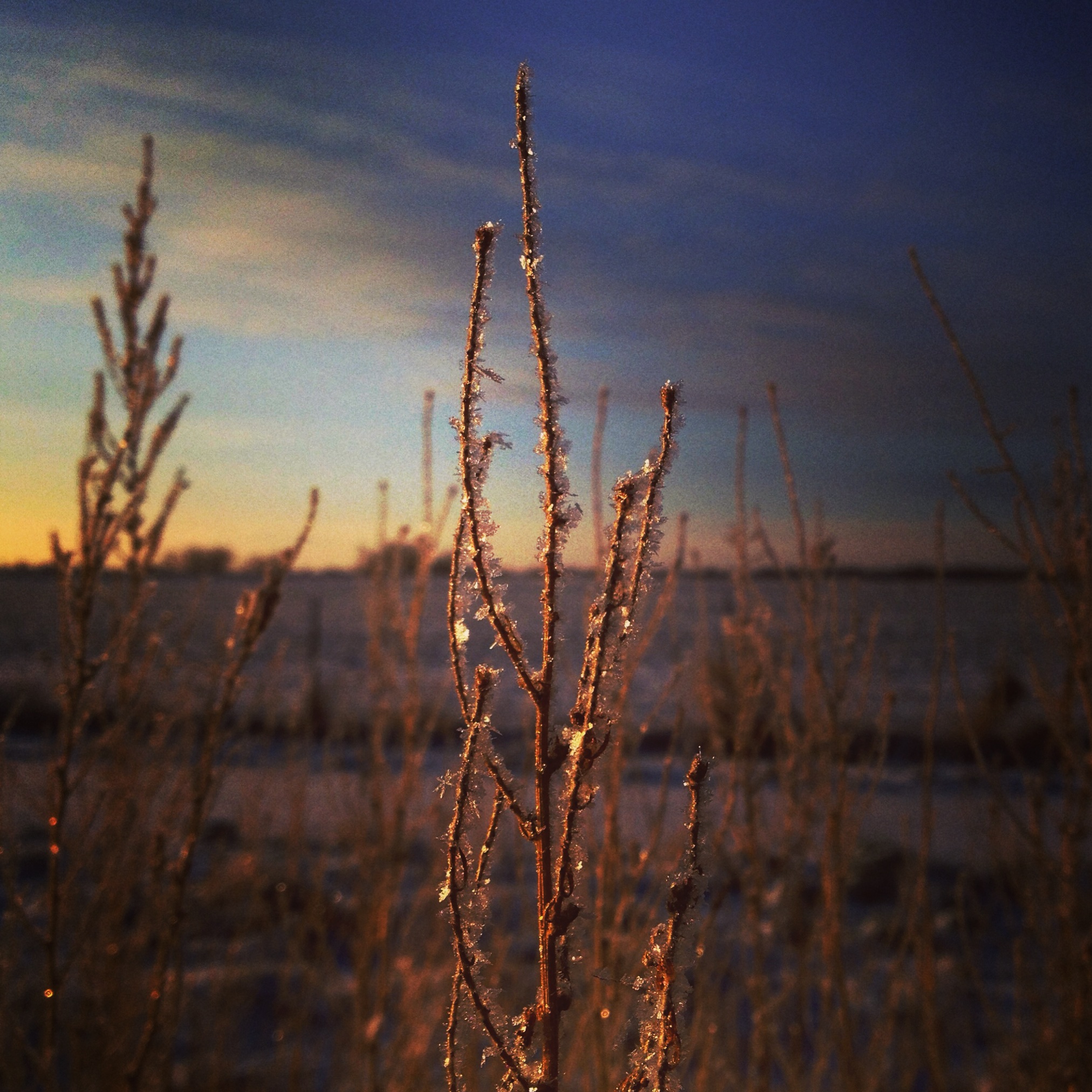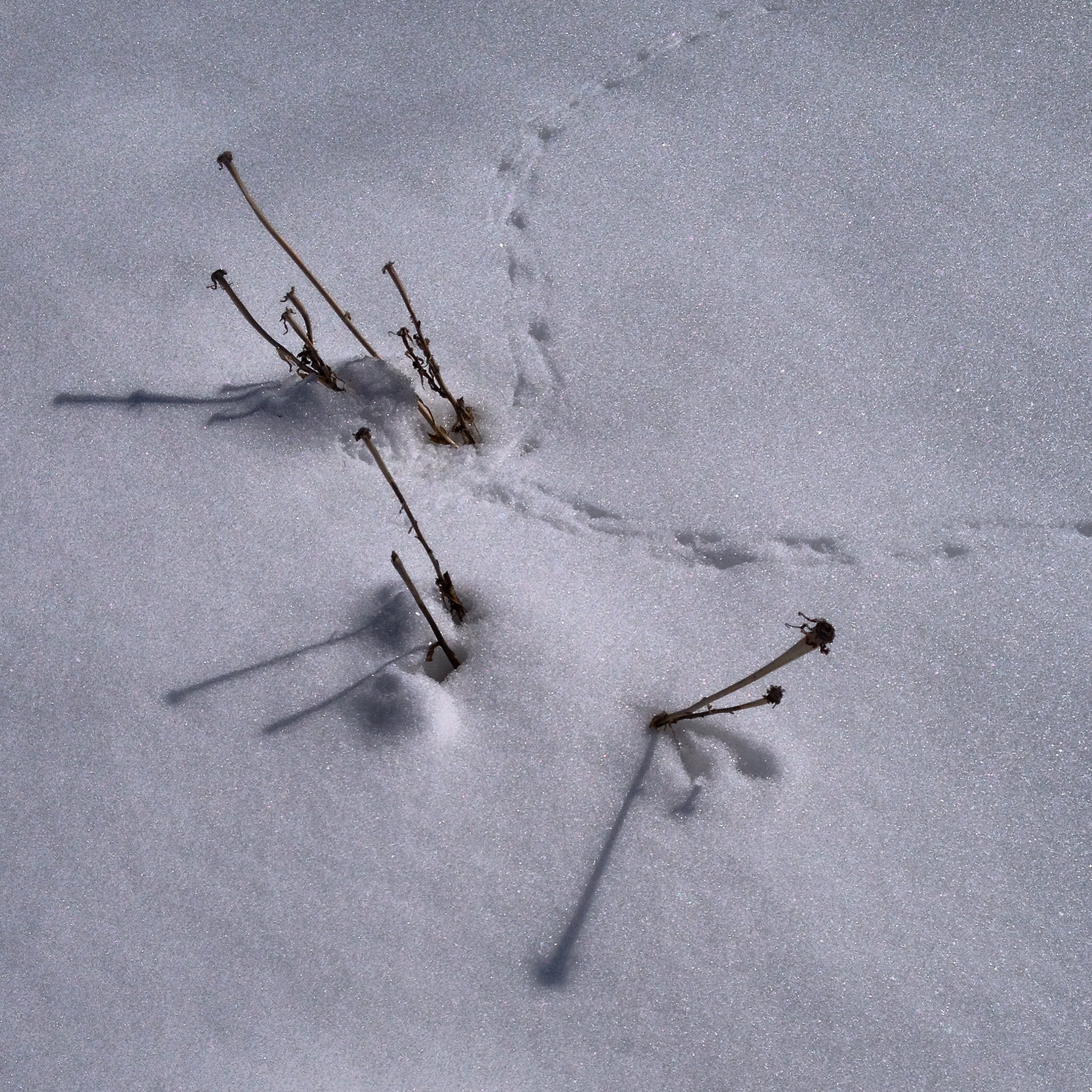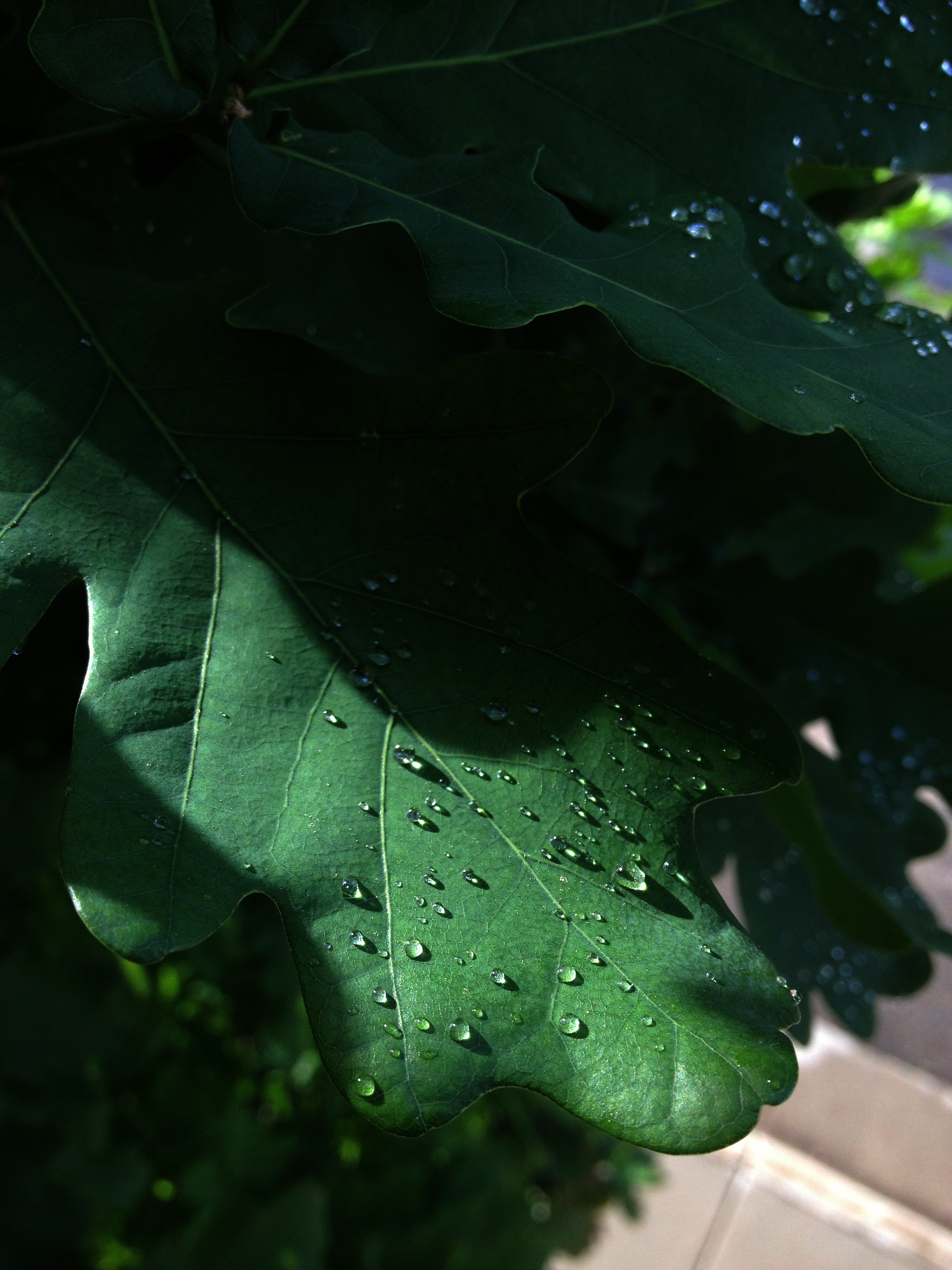 Morning light at the cemetery.
Clouds consume the boulders at Lincoln Lake.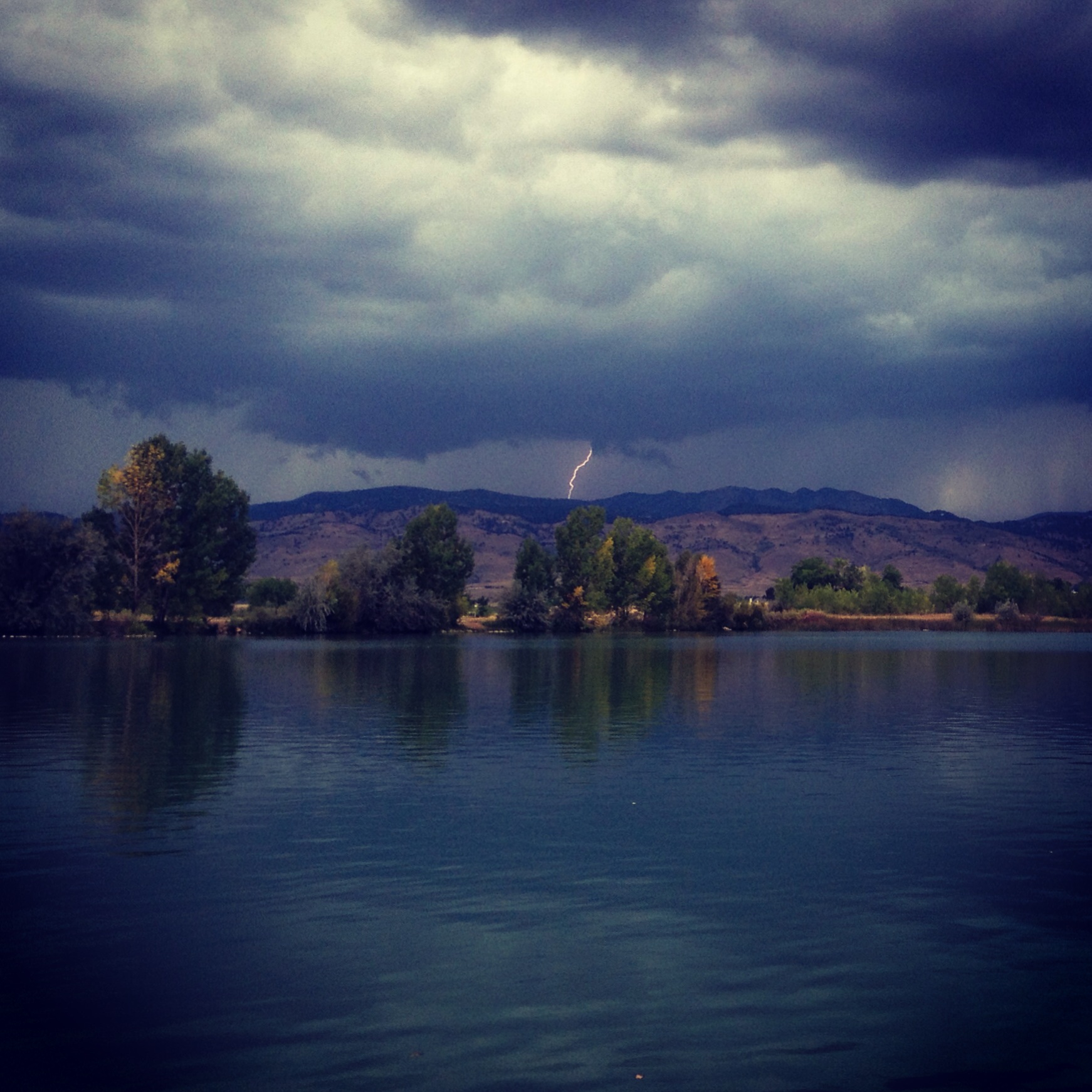 Lightning strikes the foothills.
Jonny Hork negotiates a tricky top out at Elk Land.
Alex Johnson warms up at Lincoln Lake.
Lincoln Lake in evening light.